---
ROSINE FOR LESNOB
Eclectic, contemporary, romantic…
lesnob fragrances by les parfums de rosine represent the pinnacle of french craftsmanship and are unsurpassed for their quality and attention to detail.

in 1911 les parfums de rosine was created by designer paul poiret, the first fashion designer to establish a perfume company.
he redesigned the twentieth century woman, creating a seductive lifestyle world to reinforce his exceptional vision.
creating scents to enhance his womens' wardrobe.
in 1991, marie-hélène rogeon revived the house - her great-grandparents worked with paul poiret.
today the house continues to create unique and beautiful compositions made from natural essences, centering on the rose.
in 2105, the house of lesnob- an accessory house of luxurious leather based in paris discovered rosine and quickly became obsessed with their unique fragrances. with both houses having a fascination with 'roses' an exceptional creative collaboration was born.

lesnob believes a womans' perfume is the ultimate accessory "when you have everything to wear".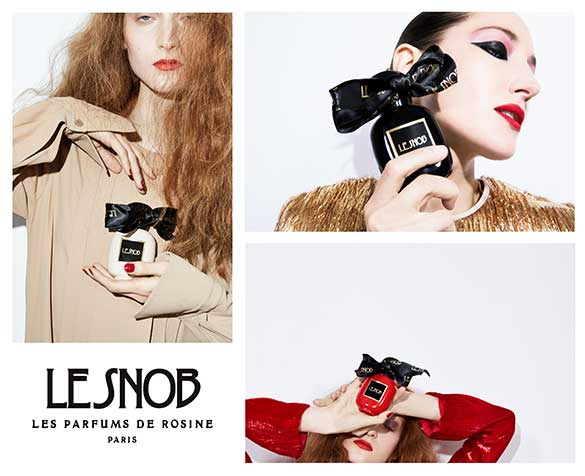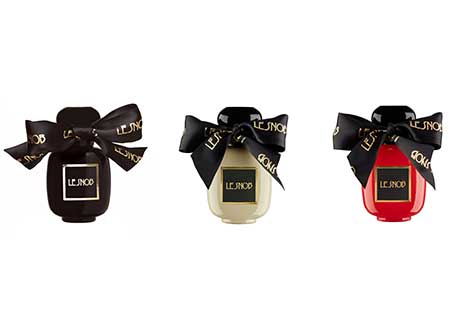 ROSINE FOR LESNOB
180,00 €
---
---